Anaheim Cottages Apartments in Anaheim, CA
Anaheim Cottages offers you quaint neighborhood charm with modern conveniences. Our kitchens and bathrooms have tile flooring, and also have central heat, walk-in closets, and patios in our apartment homes. Join your neighbors for a BBQ by our sparkling swimming pool. Our residents truly enjoy living at Anaheim Cottages, and you will, too!
keyboard_arrow_rightAvailable Apartments
Professional Management
Flexible Lease Terms Available
Online Maintenance Requests
Laundry Facility
Pool
Club House
Garages
Assigned Parking
The top attraction of Anaheim also happens to be the "happiest place on Earth." The combination of Disneyland Park and the adjacent Disney California Adventure Park create Disneyland Resort of Anaheim, a truly magical place for children to explore.
South of the downtown district in the heart of the city, the Anaheim Packing District offers a modern experience within historic architecture. Encompassing three national historical landmarks, including a former Packard car dealership and a marmalade factory, these spaces now offer culinary creations and open spaces for the public to enjoy
Home to the Los Angeles Angels of the American League West, some would argue the happiest place on earth is Angel Stadium come sundown during a home baseball game.
Pet Friendly
Life is better when you have pets! Conveniently located near beautiful parks and trails, Anaheim Cottages is the perfect place for you and your pets to have a healthy and active lifestyle. For many of us, our pets are family. Anaheim Cottages in Anaheim, CA is a pet-friendly apartment complex and invites you and your family to enjoy living in this peaceful community where everyone's needs are met, including your pets.
keyboard_arrow_rightView our Pet Policy
Apartments
Every apartment at Anaheim Cottages offers the space and comforting qualities you need to make your apartment the home you've always desired. Our modern 1-2 Bedroom apartments give you the ability to choose from a variety of floor plans that will surely meet your highest expectations. The amenities offered at Anaheim Cottages provide residents with all the necessities of easy living and floor plans for every lifestyle.
keyboard_arrow_rightView Available Apartments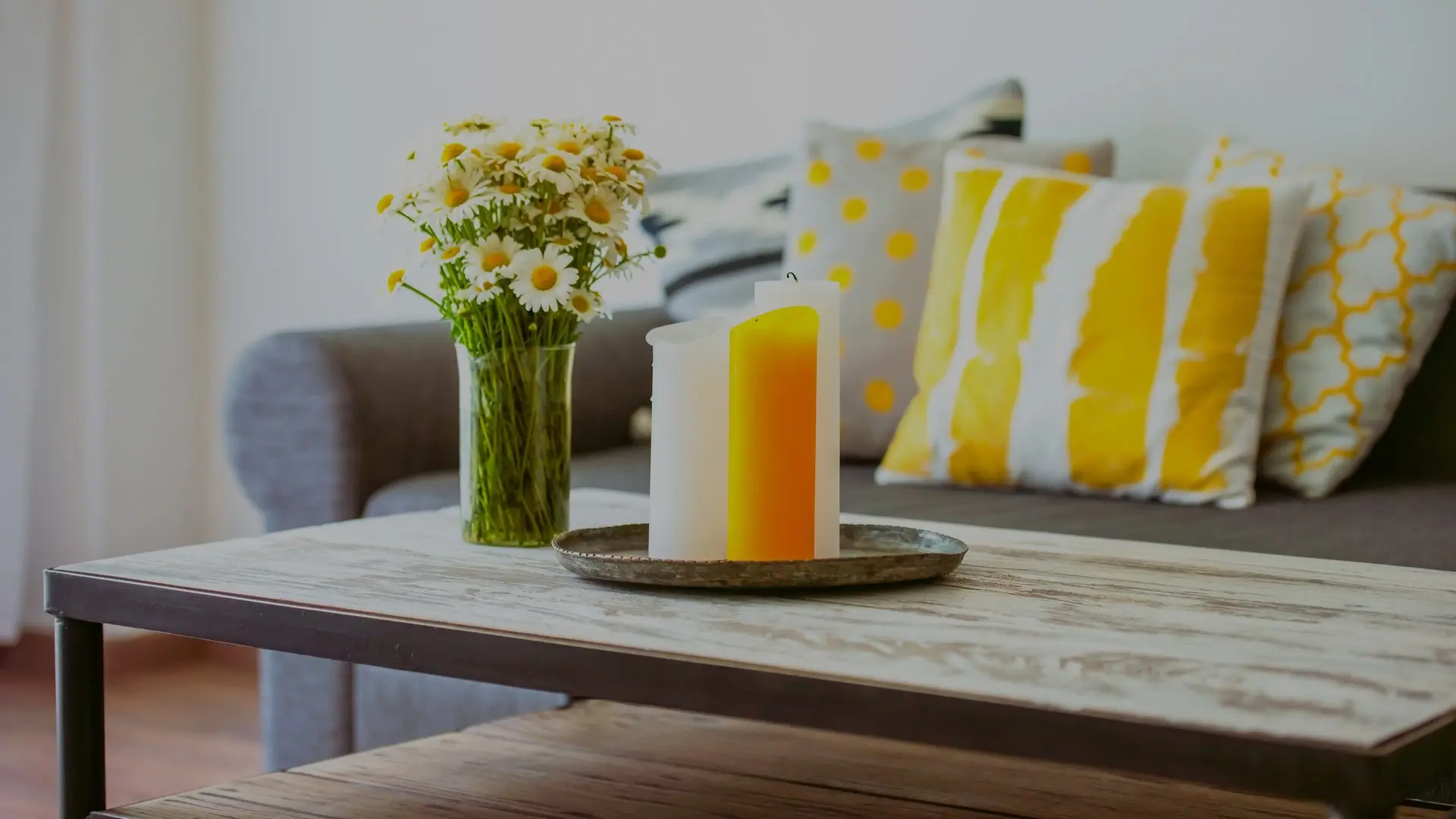 Live in California, Love your Apartment
Anaheim Cottages homes are set in a garden community. All of our homes include a private patio, updated interiors, central heating, electric stoves and tons of cabinet space. Some of our units feature fireplaces, tile flooring, dishwashers and an additional enclosed sideyard patio! Plus, bring along your pets because we are pet friendly (breed/weight restrictions apply). At Anaheim Cottages you can join your neighbors for a day in the sun, swimming in our sparkling swimming pool and enjoy your own private patio retreat!
keyboard_arrow_rightVisit Our Apartments